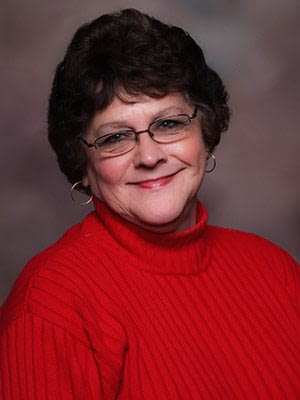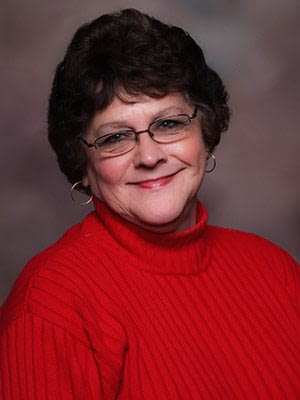 Agent
Linda joined Port Cities Insurance Agency in 2012. Linda has been in the insurance business since she was 18 years old and
has served as an agent for 20+ years. She has developed a loyal customer base that appreciate her insurance knowledge and client approach just as much as they enjoy her contagious laugh.
Linda enjoys traveling with her husband, Ron, and also enjoys spending time with her children and grandchildren. In addition to traveling, she is also an avid cribbage player that will be happy to enjoy a game with
you if you so desire.