As our client, you will have a team of highly qualified professionals working for you to provide you with the best coverage for you, your family, or your business. Building a long-lasting relationship with our clients is our number one priority.
Matthew J. Richmond
Owner/Agent
Upon graduating from Washington High School, Matt attended and graduated from University of Wisconsin Green Bay with a Bachelors in Business Degree with a major emphasis of General Business Management and a minor in accounting. After graduating he successfully joined forces with Tedeschi Insurance Services out of Sheboygan and opened a new office location for them out of Two Rivers.
In 2009, Matt decided to venture of on his own and start Port Cities Insurance Agency LLC in order to provide sound insurance solutions throughout WI. Having a firm knowledge of the insurance industry coupled with his background in business and accounting, allows Matt to be a valuable asset to any personal or commercial account.
Deb Gabriel
Agent
Deb joined Port Cities Insurance Agency in 2011 and opened up an agency location in Manitowoc at 2002 Marshall St (Inside the
Heinzen Financial) building. Deb has been working in the Insurance business since 1998 and holds a WI Insurance license for
Accident/Health, Property/Casualty and Life.
She obtained a Psychology Degree from Lakeland College in 1993. Deb is a current member and past president of Lakeshore Business Builders of Manitowoc and is active in raising money for the American Cancer Society through Relay For Life of Manitowoc County. Deb also enjoys spending time in the great outdoors hunting, fishing, and camping.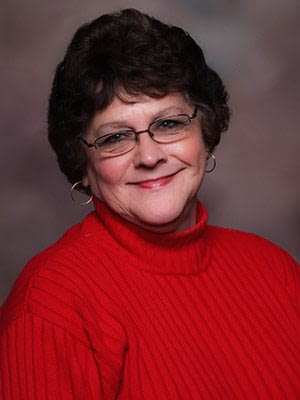 Linda Francisco
Agent
Linda joined Port Cities Insurance Agency in 2012. Linda has been in the insurance business since she was 18 years old and
has served as an agent for 20+ years. She has developed a loyal customer base that appreciate her insurance knowledge and client approach just as much as they enjoy her contagious laugh.
Linda enjoys traveling with her husband, Ron, and also enjoys spending time with her children and grandchildren. In addition to traveling, she is also an avid cribbage player that will be happy to enjoy a game with
you if you so desire.